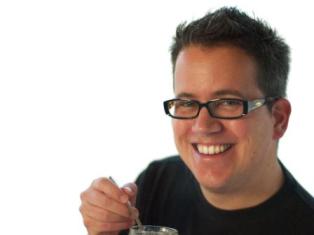 Punk Domestics is a content aggregation site for the hardcore DIY food community. Community members contribute and share their experiences in home food preservation in areas such as canning, preserving, pickling, dehydrating, curing meats, making cheese, home brewing, foraging and microfarming. Founded in 2010, Punk Domestics aspires to evangelize and enable the home DIY food enthusiast by curating and presenting best-of-breed content from individuals and experts in their respective arenas.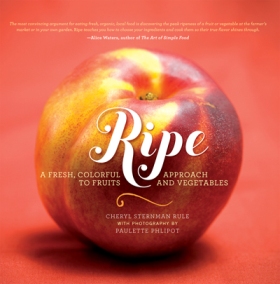 Cheryl Sternman Rule has been writing professionally for newspapers, magazines, and websites since 2004. She is the voice behind the food blog 5 Second Rule -- winner of the 2012 IACP New Media Award for best culinary blog -- and the author of Ripe: A Fresh, Colorful Approach to Fruits and Vegetables, a collaboration with photographer Paulette Phlipot. Ripe was recently named one of the top 10 cookbooks of summer by NPR and is about to enter its 5th printing. Cheryl writes on all culinary topics, but she's especially fond of produce, which she finds endlessly inspiring and often hilarious.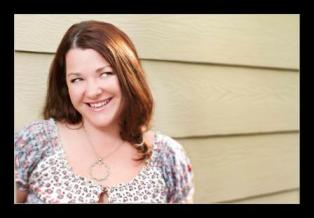 Paige Bayer is a long-time local food lover who was born and raised in San Jose, California. She started SV Local Market to both promote delicious local foods and to help preserve our wonderful farms for our individual health, the health of our community, and for our environment. An avid gardener, Paige grows over twenty types of fruit and a myriad of vegetables on her tiny urban homestead. She does A LOT of canning. You can find out more about Paige on her About.com page - of course!